Instagram did not return a 200.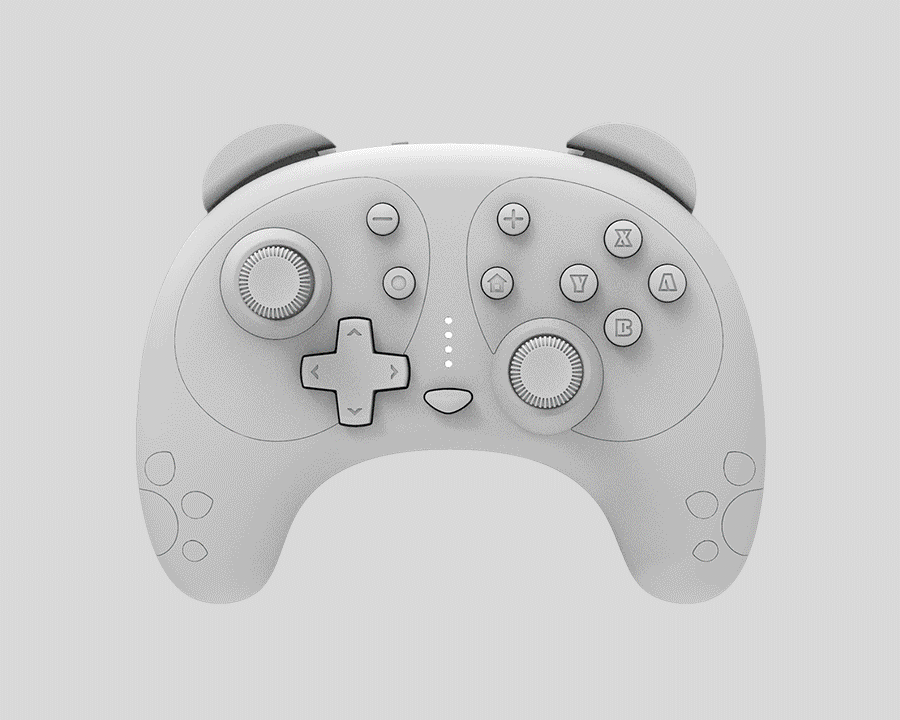 Designed by you
Have a better design? We can help you set up a crowdfunding project. You can take a large share of the revenue. Do not waste your big idea, contact us now.
Make a proposal
Gamers Community
We'd like to hear from you! The gamers from the world come together and share their thoughts and tricks in community. Be together, we are happier and better.
Go to community