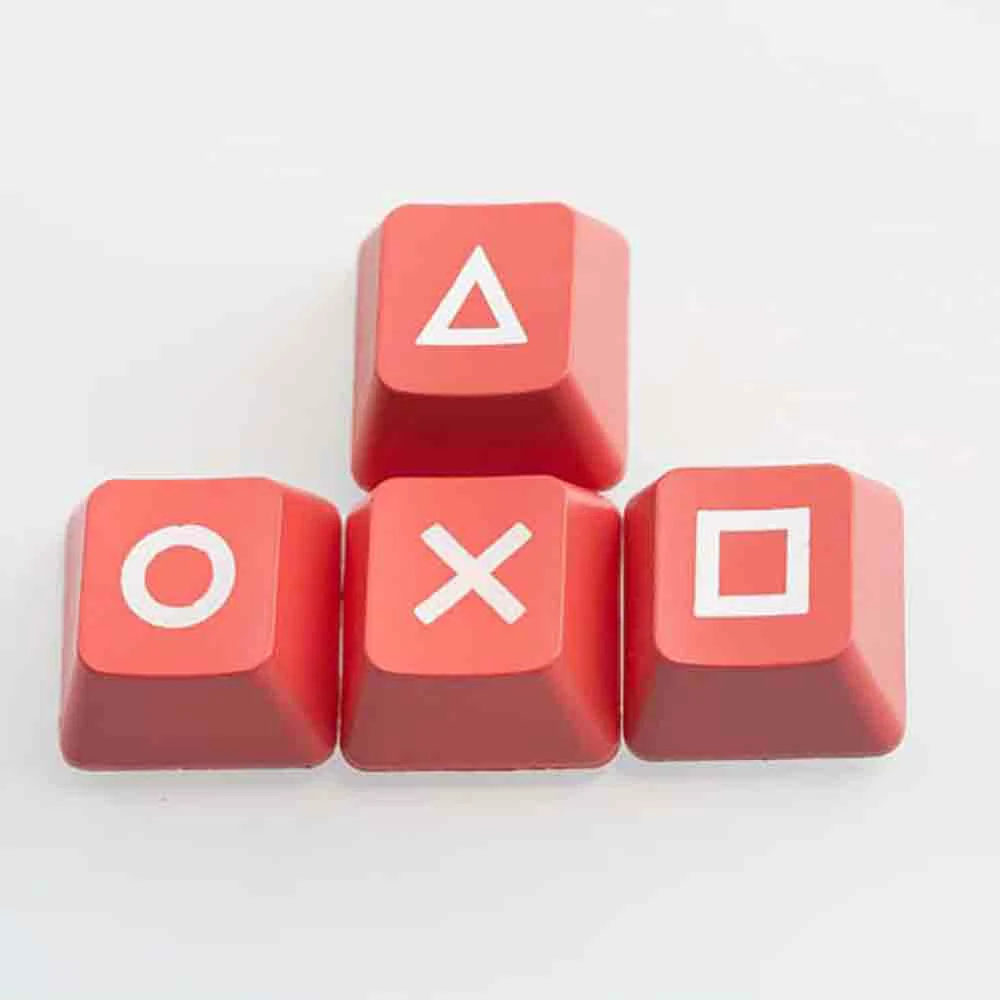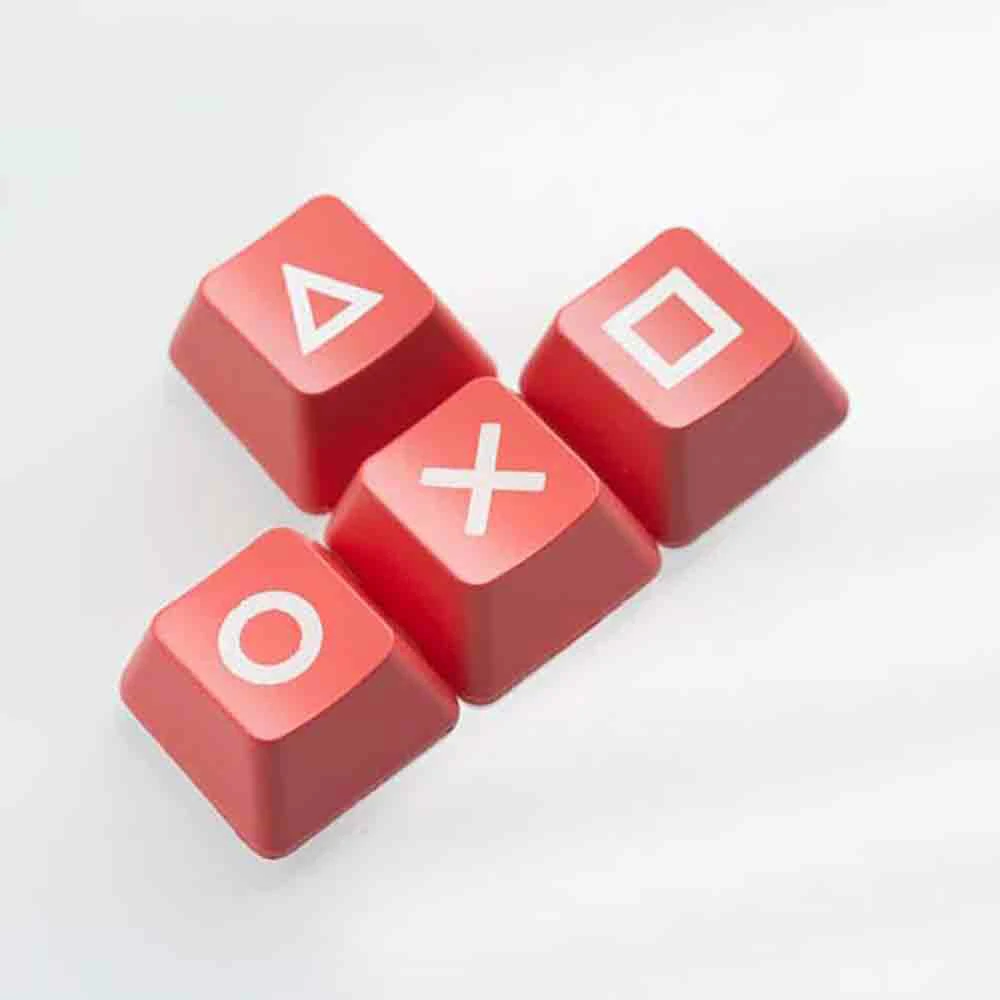 Good Material-The keycap is made of high quality material, excellent to touch. The thickness is about 1.5mm. Good gift to the mechanical keyboard lover.
Heat Sublimation Keycaps-The color has penetrated into the keycap, the service life of up to ten years will not fade, you can rest assured to use and enjoy the design on the key. Make your common keyboards special and textured.
Fun Design-Using the design of PSP operation keys. Changed to the direction key design of the keyboard, which brings more fun to the keyboard.
Colorful Choices-Two colors are available. Black is more solemn and pink is more youthful. You can match your keyboard with different colors to change your keyboard with better-looking keycaps.
Gift For Game Lovers – Perfect birthday gift for children, teenagers, friends, adults, an ideal choice for keyboard lovers, electronic players, someone who likes custom keycaps. Maybe you don't have PSP yet, but you can choose to put on the cute PSP keycap first.