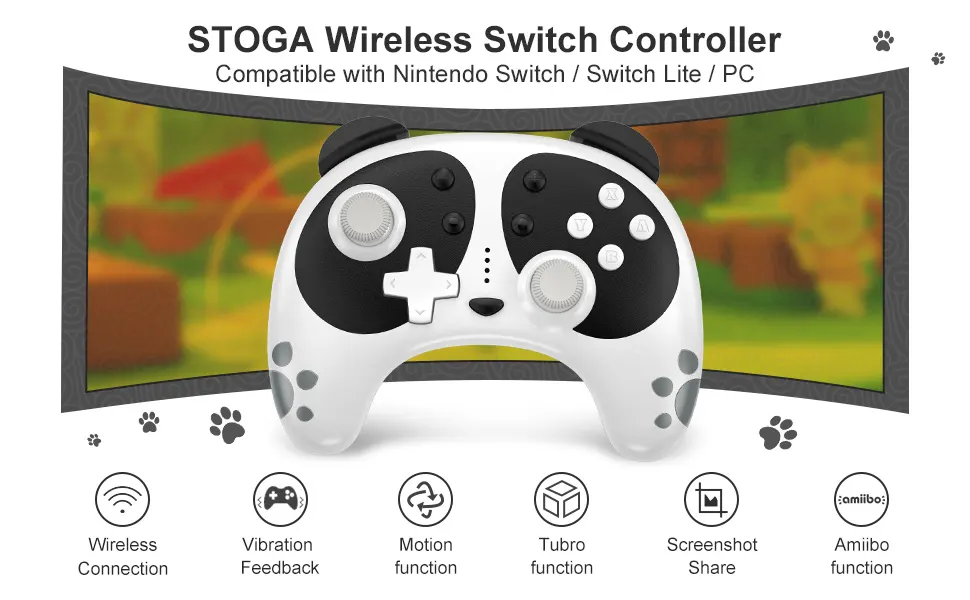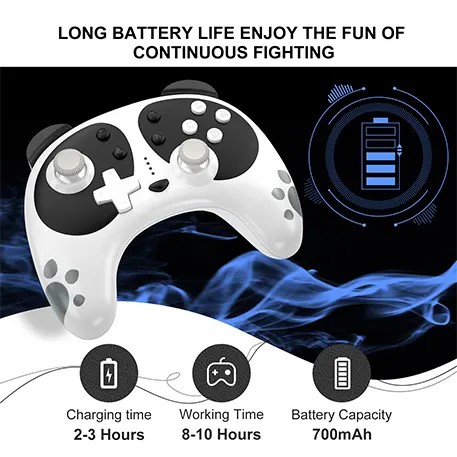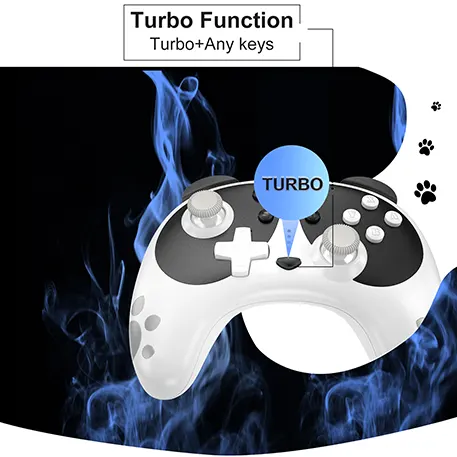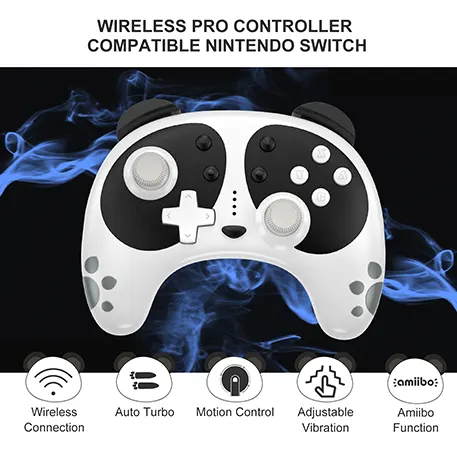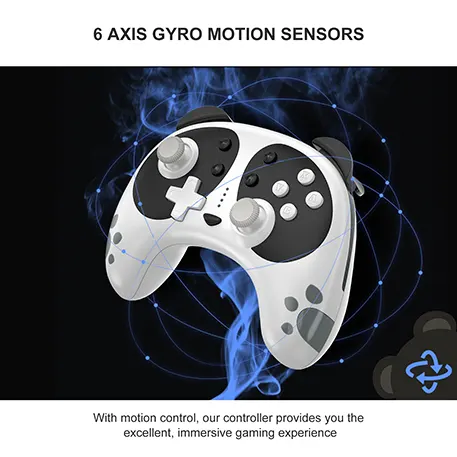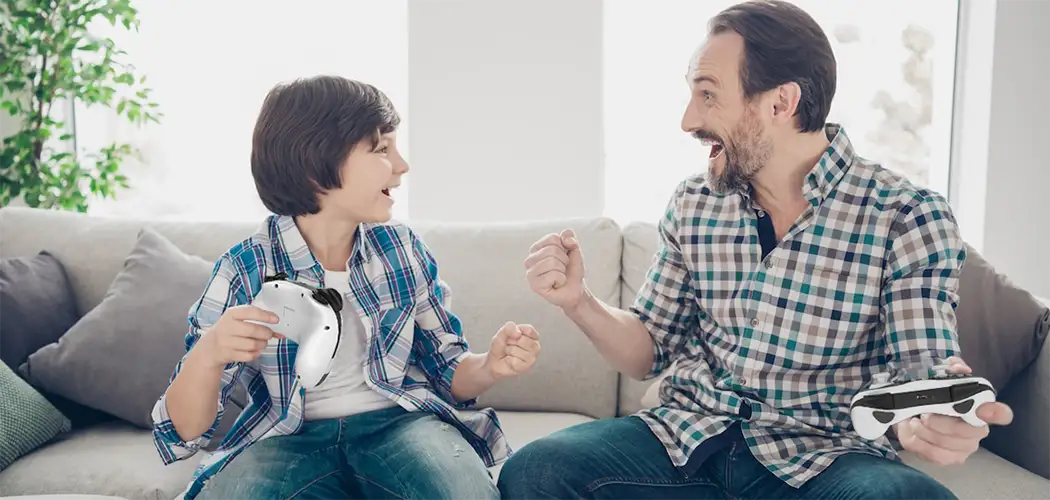 KEY FEATURES:
Remote Wake-up: Wake up your Switch responsively with a press of the Home button.
One-key Connection: Pare the controller with a click of the button. 
Turbo Mode:  Release your fingers with an automatic button.
NFC Function: No worries, we support Amiibo. It's time to train your lv.50 Amiibo!
Motion Sensor:  Built-in 6-axis gyro, capable of precise speed, position, accurate control, and rapid start/stop motion.
Dual vibration:  Excellent vibration gives you the BEST gaming experience.