Nook Wireless Pro Controller for Switch/Switch Lite, STOGA Nook Series Controller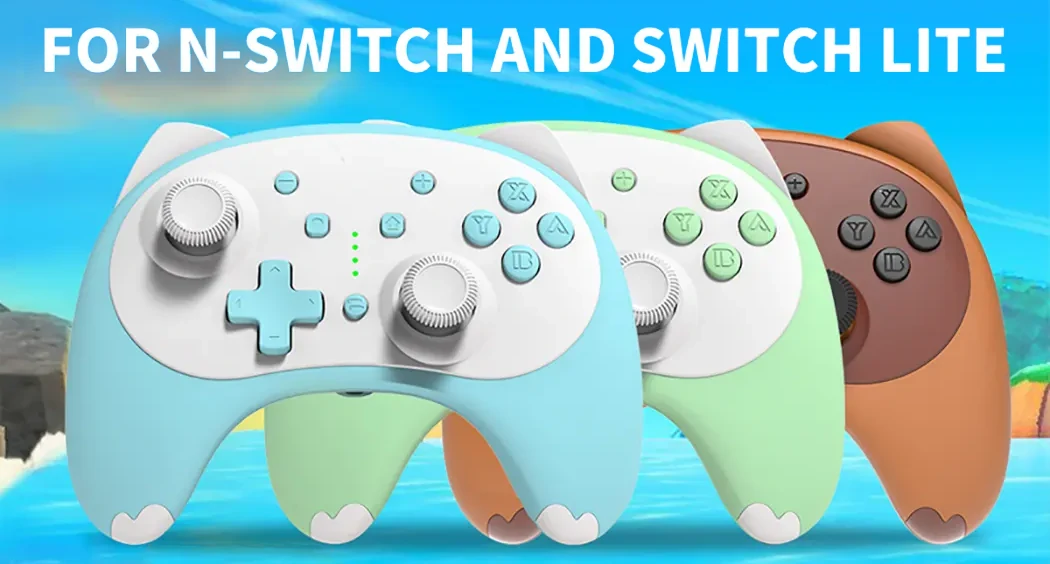 REMOTE WAKE-UP: Enable to wake up your Switch simple and quick with a press of the Home button.
ONE-KEY CONNECTION: Paring your controller with a click of the connection button.
DUAL VIBRATION: Boosting up your gaming experience with an excellent vibration effect.
MOTION SENSOR: Built-in 6-axis gyro, capable of precise speed, position, accurate control, and rapid start/stop motion.