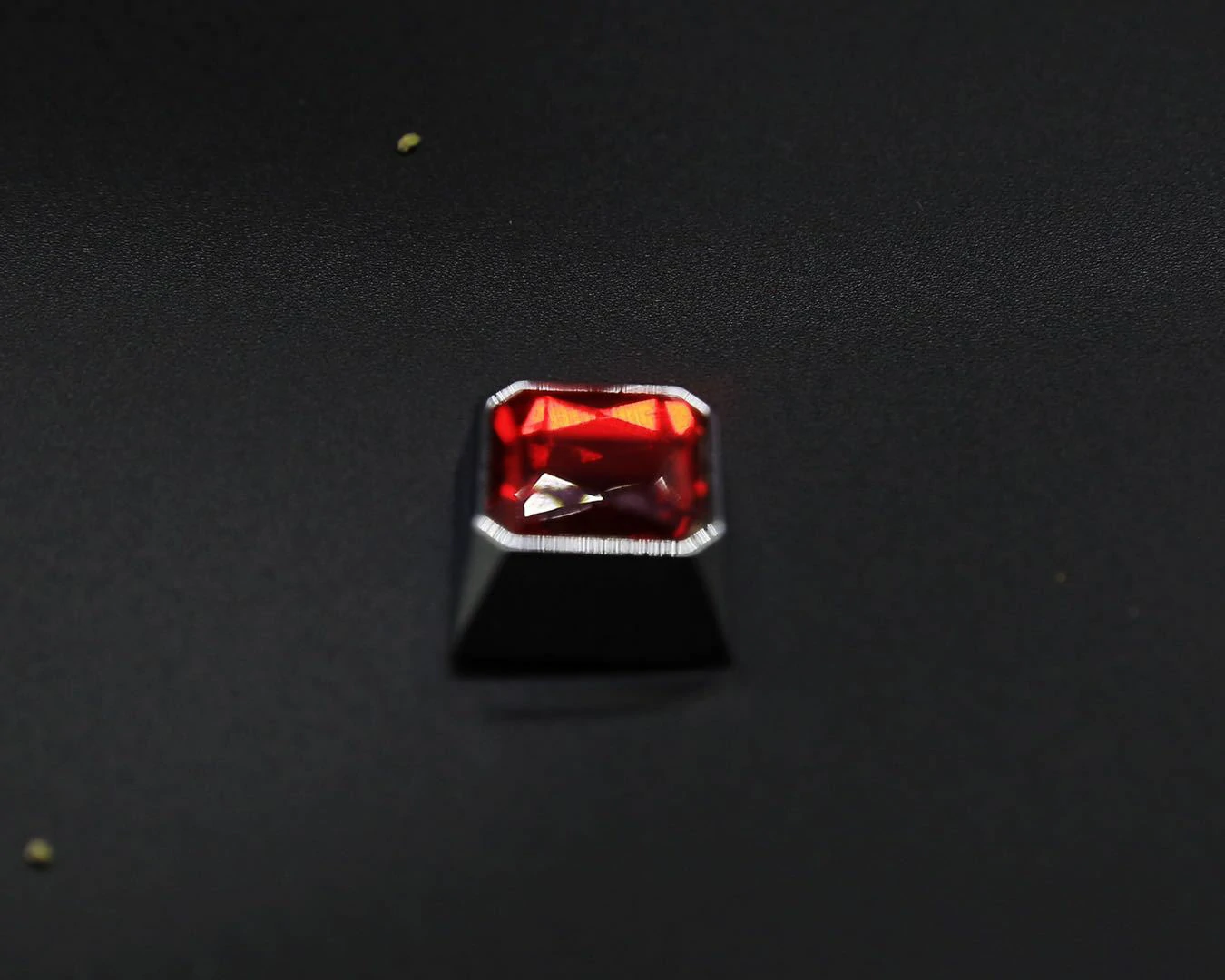 Good material-The keycap is made of high-quality metal material, which has a great touch. The thickness is about 1.5mm. A great gift for mechanical keyboard lovers.
High-quality keycaps-using glass cutting technology, each side can show light, so that your common keyboard becomes special and textured.
Colorful options-There are many colors to choose from. Different colors represent different personalities. You can match your keyboard with different colors to replace your keyboard with better-looking keycaps.
A gift for game lovers-a perfect birthday gift for children, teenagers, friends, and adults. It is an ideal choice for keyboard lovers, electronic players, and those who like custom keycaps. Maybe you don't have gems yet, but you can choose to put on the gem keycaps first.